Professional Photoshop | Retouching Services
BodyEditing is a high-end editing service for individuals or businesses that would like their photos professionally edited. We specialize in face and body edits for all types of photography ranging from portraits, wedding photos, social events, fashion, and sports.
​

​
Whether you need retouching for your prom photos, portfolios, online dating profiles or to improve your social media presence, BodyEditing can guarantee you an affordable and premium quality service to fulfill your exact needs. We allow you to decide exactly how you would like you photos edited, providing you with an alteration period if would like to make further edits to your order once it has been delivered.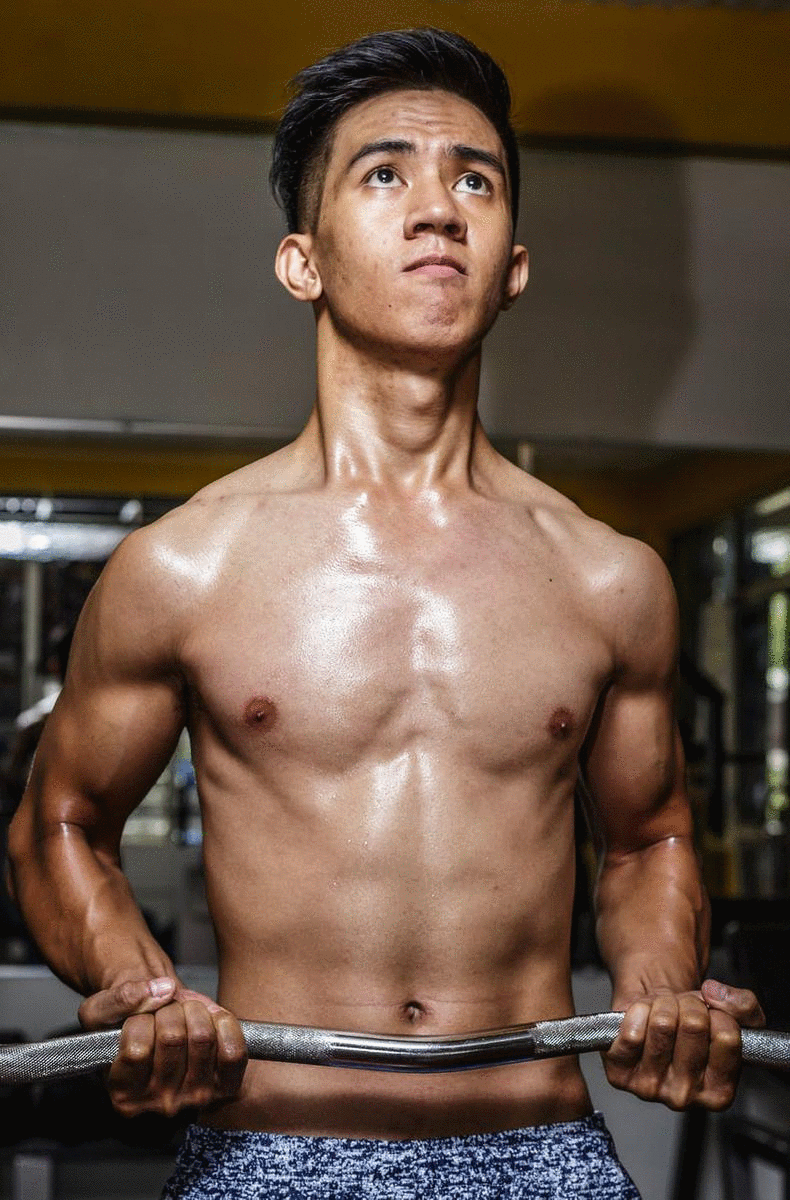 Skin retouching
- Acne, wart and wrinkle removal
- Makeup enhancement and contouring
- Tanning
​
​
Hair retouching
- Eyebrow filler and reshaping
- Hair density and volume
- Hairline lowering / receding hairlines
- Stray hair removal
- Colour change
​
Facial Features
- Structure retouching (chin, jaw, cheekbones, nose, eye shape)
- Teeth whitening
- Eye bag removal
- Eye colour lightening
- Ear adjustment / symmetry
- Muscle mass increase
- Fat loss / toning
- Shoulder widening
- Waist and hip reduction
- Cellulite and scar removal
- Height adjustment (taller or shorter)
- Limb lengthening
- Bodily proportions
Security
BodyEditing is able to guarantee the complete safety of all images uploaded. Images will not be shared with third parties or used for purposes other than originally intended.
Speed
All orders will be completed and delivered within 48 hours of payment confirmation (free sample delivery speed may differ).
Control
From subtle changes to drastic makeovers, you are able fully dictate how you would like your images to be edited.
Satisfaction
To ensure that you are 100% satisfied with your order, we offer a five day free period to make further changes once your order has been delivered.